Unlock New Dimensions with Home Addition
Bedrooms, sunrooms, garages, in-law suites, or bonus rooms become necessities as families expand and lifestyles evolve. RJ Turner Remodeling recognizes this natural progression, offering the perfect remedy for your evolving space requirements, offering home additions that seamlessly integrate comfort, value, and the essence of your North Carolina Triad home.  The allure of home additions lies in the ability to expand your living space without relinquishing the cherished aspects of your existing home. Our home addition services empower you to enhance both the value and comfort of your home, all while retaining the unique character that defines your residence.  The decision to invest in a home addition can be rooted in a desire to embrace your current neighborhood, the life you've cultivated, and the emotional ties you've forged within your home. 
consider the potential of a house addition
Why leave behind the cherished memories you've woven into your home when RJ Turner Remodeling can seamlessly extend its embrace? If you're contemplating trading the comfort of your existing home for additional space, pause and consider the potential of a house addition. Our dedicated team stands ready to craft a harmonious integration of form and function, crafting an extension that resonates with your lifestyle.  These thoughtful augmentations elevate both the financial value of your property and the quality of your living experience. By amplifying your living space, you cultivate a haven that resonates with happiness and comfort for generations to come.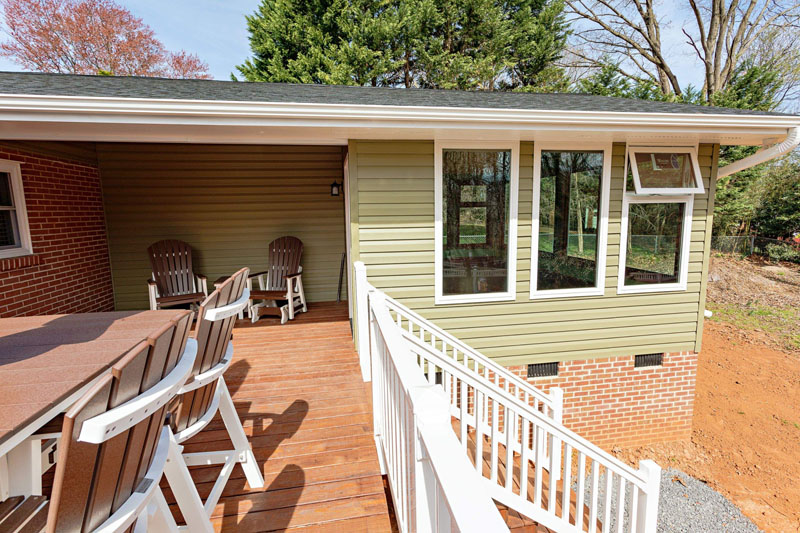 Transform Your Home Dimensions with Additions
Call upon the expertise of RJ Turner Remodeling today to embark on a journey toward your dream home addition. Contact us for a free quote, and let's transform your vision into a reality that mirrors your aspirations.